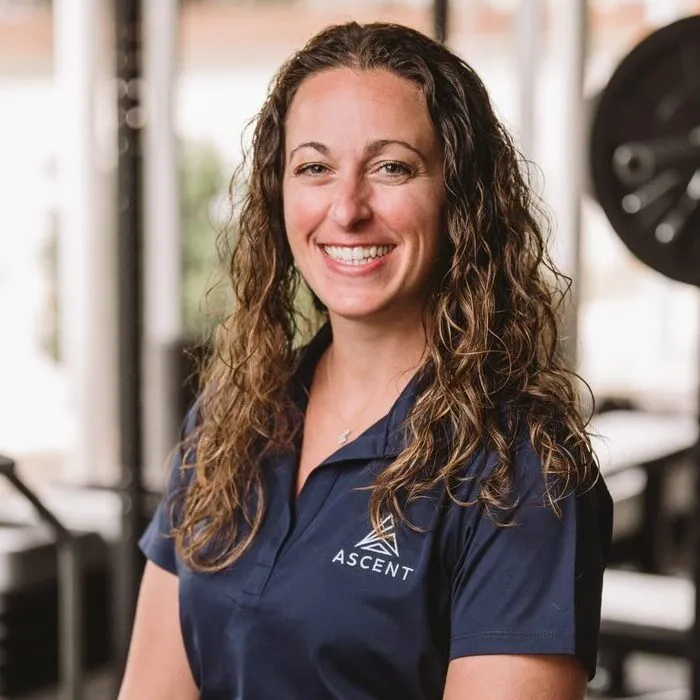 Dr. Jessica Kuchta earned her Doctor of Physical Therapy (DPT) degree from the University of South Carolina in 2021. Prior to becoming a physical therapist, Dr. Kuchta worked in the mental health field for almost 10 years.
Dr. Kuchta specializes in the treatment of orthopedic conditions through the use of manual therapy techniques, movement assessment and skilled exercise intervention. She will be continuing her post graduate training by enhancing her knowledge of the manual treatment and management of low back pain.
Throughout the years, Dr. Kuchta has been actively involved in a variety of physical activities, including soccer, CrossFit, cycling, and lifting. Dr. Kuchta is also currently a practitioner of Muay Thai and Brazilian Jiu Jitsu and has a strong interest in expanding her specializations to this population.
In the near future, Dr. Kuchta will be pursuing her accreditation as a Certified Strength and Conditioning Specialist (CSCS) through the National Strength and Conditioning Association (NSCA) as well as her Dry needling certification through the American Academy of Manipulation Therapy (AAMT).
Credentials & Additional Coursework/Training:
Doctor of Physical Therapy
Certified Strength and Conditioning Specialist
(coming soon)
Dry Needling Certified (coming soon)
Blood Flow Restriction (BFR) Treatment