Physical Therapy in Elgin
Achieve a higher level of health and performance.
Most patients feel relief after their first session!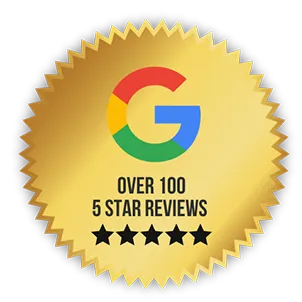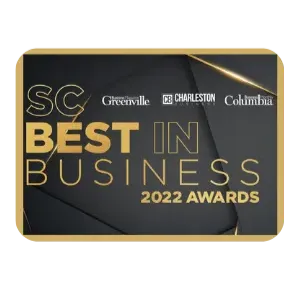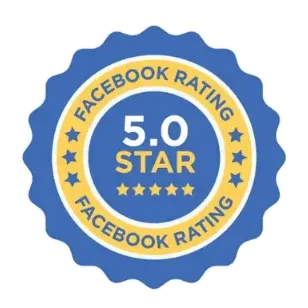 Top Rated

Physical Therapists
in Elgin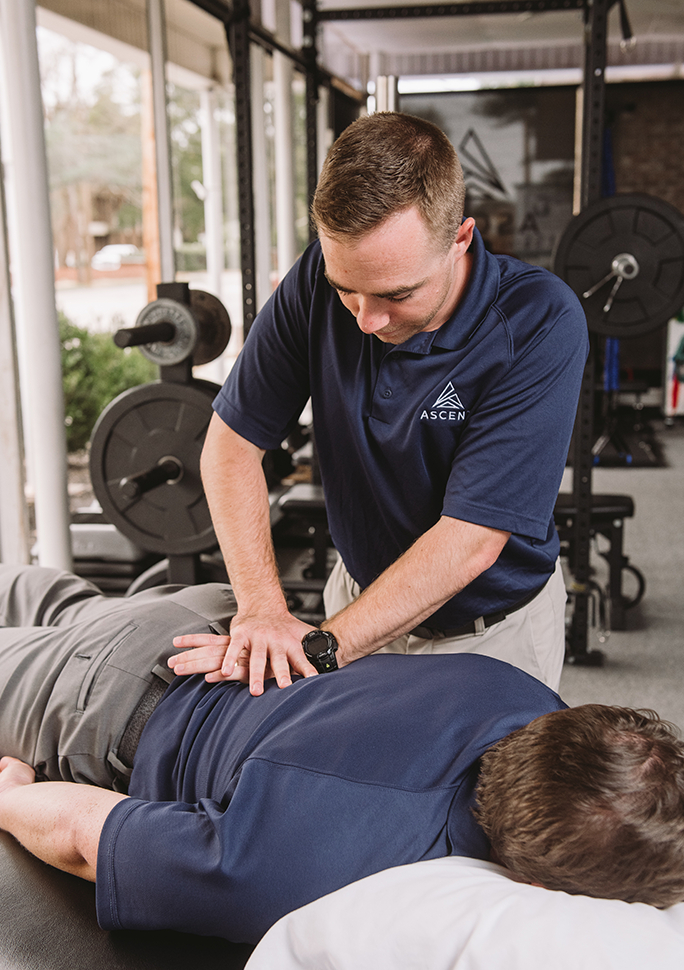 Looking for the right physical therapist? Our clinic offers an exceptional experience, unlike any other. Every therapist in our team is not just licensed but is a Doctor of Physical Therapy (DPT), offering an elevated level of expertise and care.
We're not your typical physical therapy clinic. Here, you receive one-on-one undivided attention from our physical therapists. Our team takes pride in crafting tailor-made and personalized plans, specifically designed for each individual. We believe in the power of individualized physical therapy, ensuring that every person receives the attention and care they deserve.
Personalized Care

from Our Team
We firmly believe in the transformative power of personalized physical therapy. That's why our expert therapists pride themselves on creating unique, tailor-made recovery plans that cater specifically to your needs and condition. Because no two people are alike, no two injuries, even on the same body part, can be treated exactly the same.
Our expert fitness & medical team will evaluate your condition and create a customized treatment plan that will get you back on track to being your best. Our staff will guide you through each visit with personalized attention and dedication.
Success Stories
& Testimonials

Other Service We Specialize In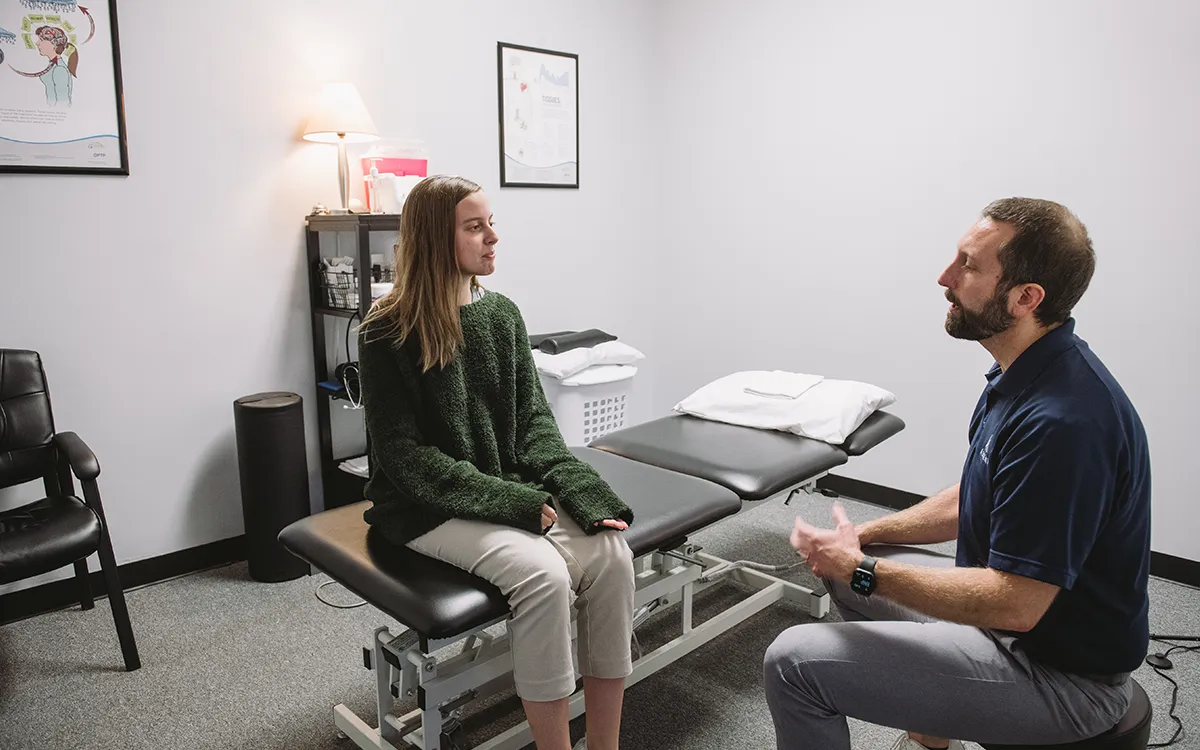 Physical therapy offers a clinically backed, first-line solution to most musculoskeletal issues. It's a proven method to diminish pain and disability, saving you not only from discomfort but also unnecessary expenses. It's crucial to know that genuine physical therapy 
Unlike many other clinics, our dedicated physical therapists provide individualized care, ensuring that you receive their undivided attention throughout your treatment journey. This personalized approach allows us to tailor our manual therapy techniques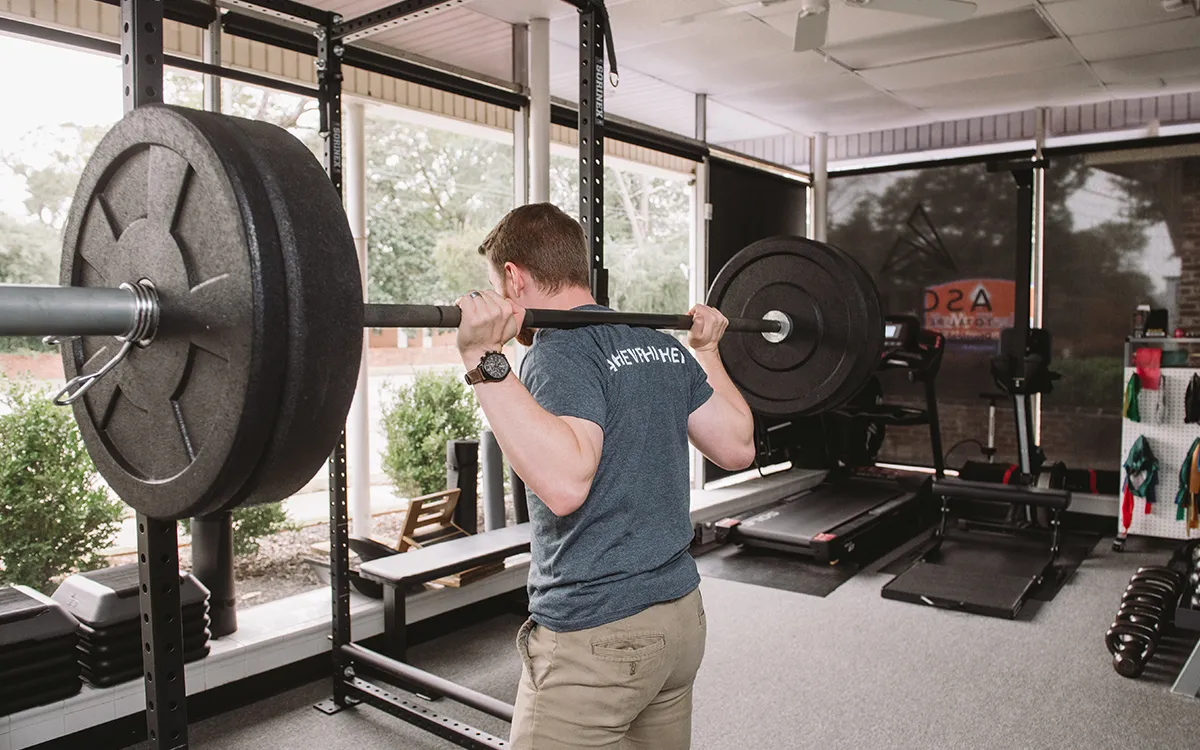 we understand that sports injuries are an inevitable part of an athlete's journey, whether you're a weekend warrior or a serious competitor. While minor injuries can be managed at home, there are instances when immediate medical attention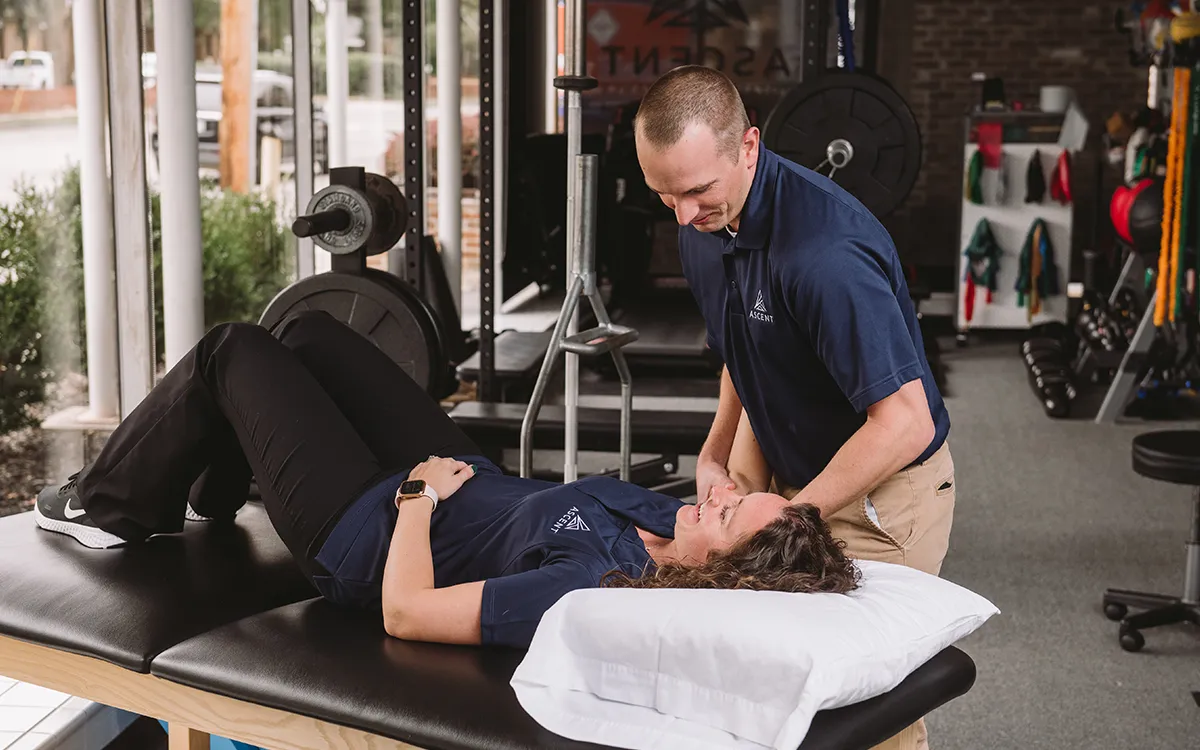 Our clinic stands out as a beacon of personalized care in the field of physical therapy. We believe in more than just exercise; we're dedicated to addressing your unique needs 
Cupping, while not a novel therapy, has been thrust into the spotlight recently thanks to notable athletes showcasing the distinctive large red marks it leaves on their skin during competitions.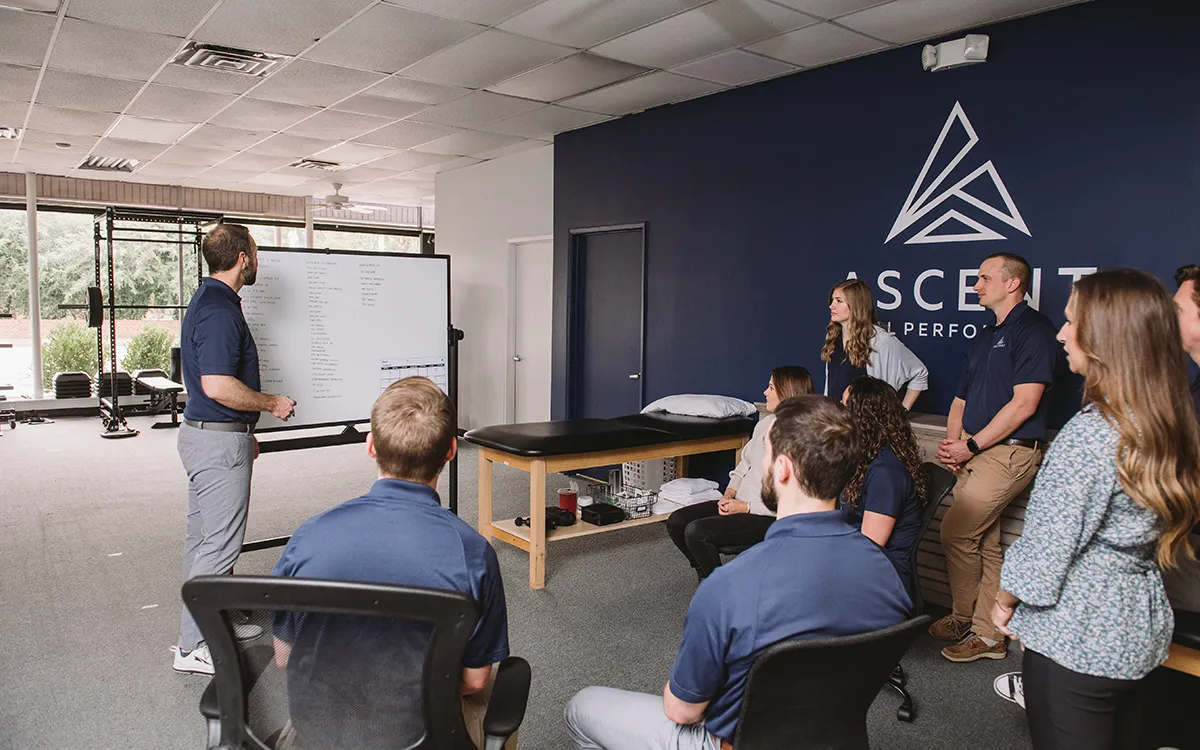 At our Physical Therapy Clinic in Columbia, we believe in providing a unique and comprehensive approach to personal training that sets us apart from the rest. Our emphasis is on delivering exceptional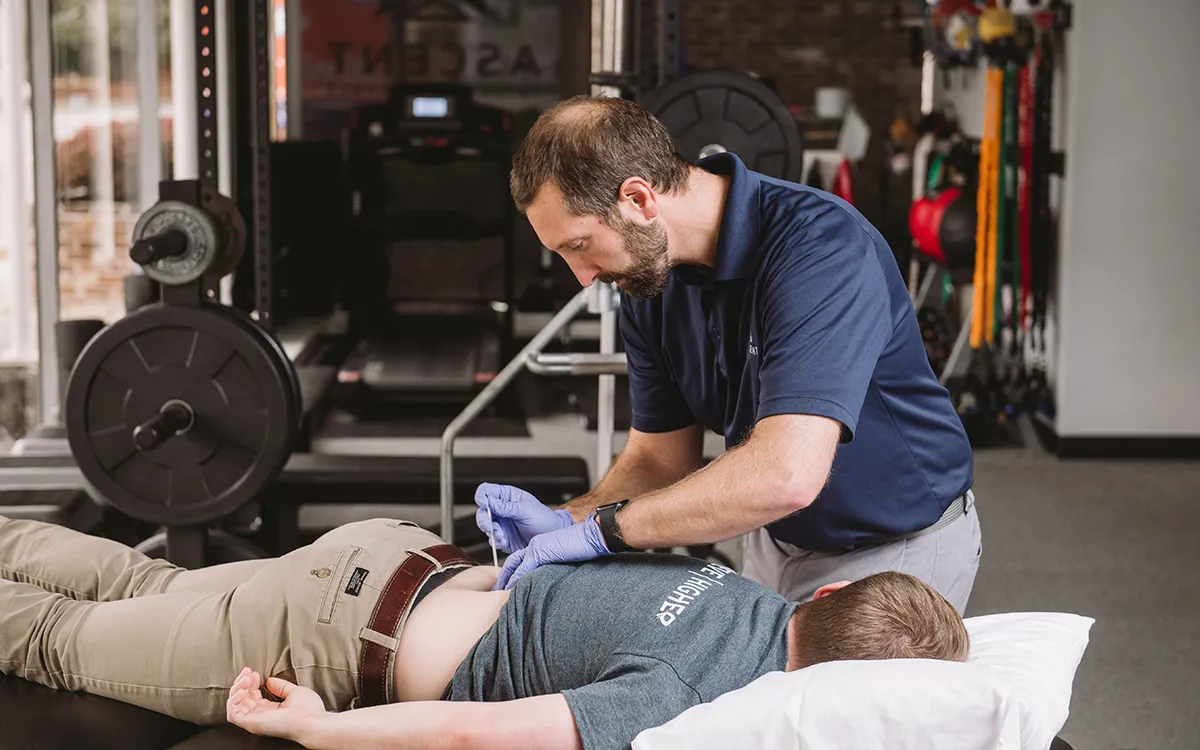 Unlike the majority of other physical therapy clinics, our practice in Columbia provides an exceptional one-on-one approach for dry needling pain relief. Each of our therapists is not just a physical therapist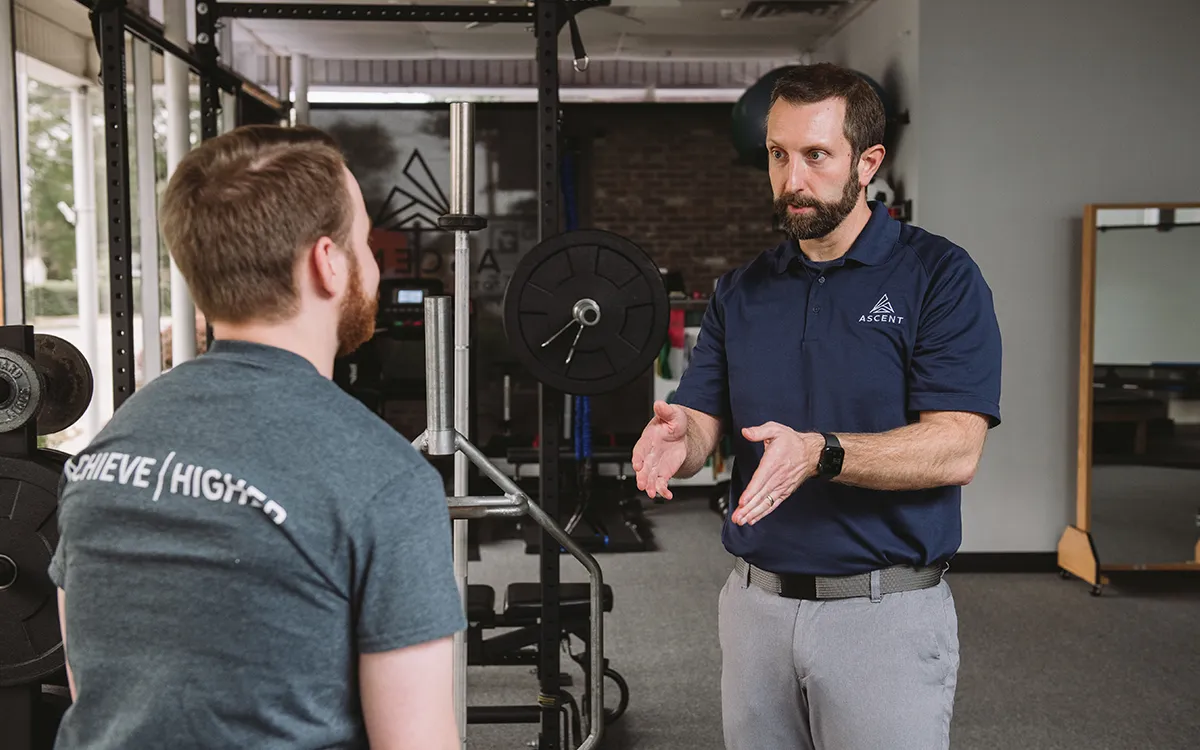 Our expert team of Doctorates in Physical Therapy (DPTs) employ a hands-on, one-on-one approach in administering Instrument-Assisted Soft Tissue Mobilization (IASTM). 
Our
Physical Therapy


Programs
We're experts at helping you be pain free and back to life! Our Doctors of Physical Therapy are passionate about helping all of our patients achieve a higher level of function by identifying the root cause of pain and/or helping to prevent injuries in the first place!
Our programs are meticulously crafted to support you in reaching your physical health goals. We understand that everyone's journey is unique, and our aim is to provide you with the necessary resources and guidance to succeed.
Whether it's getting back on the playing field, performing the weekend activities that you love, or lifting up your grandchildren, we can help!
Frequently Asked Questions

What should I expect during physical therapy sessions?
Physical therapy sessions typically involve an assessment of your condition, manual techniques to improve mobility and flexibility, individualized exercises and activities to help you reach your goals, education on how to prevent further injury or pain, and instruction on proper posture, body mechanics and other lifestyle changes.
What are the direct access laws?
In South Carolina, you can be seen by a physical therapist for up to 30 days without physician involvement/plan of care
What do I need to wear or bring with me?
You should dress in comfortable, loose clothing that allows you to move easily and doesn't restrict circulation. Depending on your condition, your physical therapist may also recommend special shoes or a brace. You should also bring any paperwork related to your medical history, including x-rays, ultrasounds, and doctor's notes.
Is there anything I can do before my appointment to prepare?
Yes! Make sure you arrive for your session well-rested so that you can give it your full attention and energy. It is also helpful if you keep track of how much pain medication (if any) you take prior to the appointment so that the physical therapist can adjust the intensity of treatment accordingly.
How long will my physical therapy sessions last?
Sessions typically last 30-60 minutes depending on your condition and the types of techniques used. Your physical therapist will give you an estimate when you first arrive for your appointment.